MONUMENT SIGNAGE
Monuments serve as a landmark for industrial parks, apartment complexes, shopping centers and more. From wood to stone to metal to the latest high tech materials, our monuments are quality crafter to your specifications.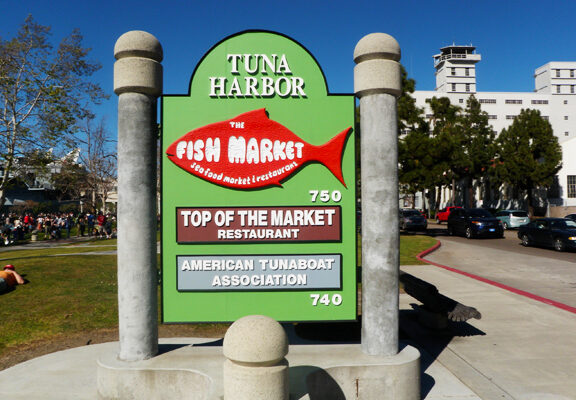 LOGO PLACEMENT
HTS Sign Systems offers supreme quality custom-made monument signs in San Diego, CA that best meets your custom expectations. Typically, Monument freestanding signs come in different styles, shapes and sizes and for various applications. Usually, shopping centers use these Freestanding signs to display the brand names doing business at their venue.
We build signs made to suit the business area – built to attracts and direct commuter traffic toward your place of business.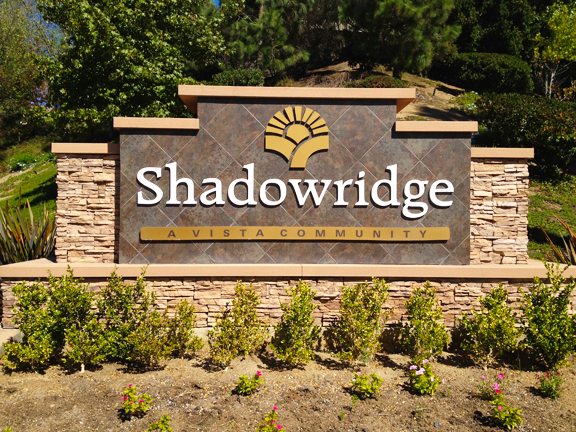 Testimonials from Clients Like You.
Great Leads!
"Thank you HTS Signs Systems for the amazing signage! Everybody loves it!"- Ivan Lourent
Amazing Results!
"We finally got our backlit sign working again thanks to these guys! Great job! Definetly will recommend!" – John Witfield
REQUEST A BID!
Our competitive pricing and expertise give us the edge advantage!