Regulatory and ADA Signage
Regulatory signs must adhere to current graphics standards established by the U.S. Regulatory Commission. Our design department utilizes up to date vector files provided by, Local,State, and US Government sources.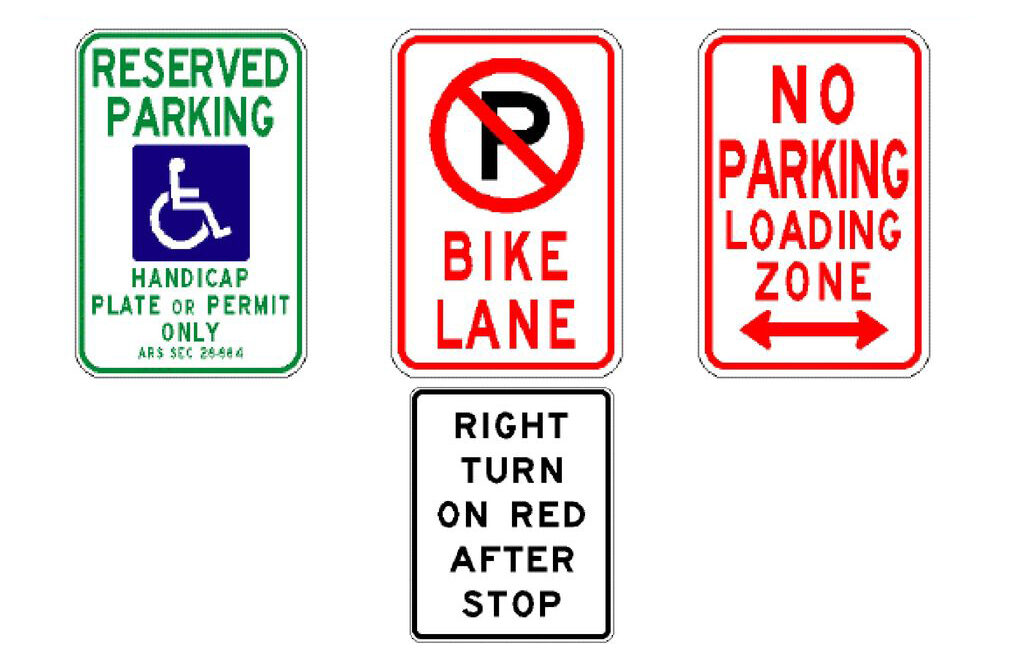 Testimonials from Clients Like You.
Great Leads!
"Thank you HTS Signs Systems for the amazing signage! Everybody loves it!"- Ivan Lourent
Amazing Results!
"We finally got our backlit sign working again thanks to these guys! Great job! Definetly will recommend!" – John Witfield
REQUEST A BID!
Our competitive pricing and expertise give us the edge advantage!